Seasonal and Christmas Quiz Questions

On this page you will find a quiz for almost every week of the year, with all the obvious and traditional themes, such as Christmas and Easter, as well as all sorts of other ideas to add some variety to your quiz nights, such as St Patrick's Day and V.E. Day.

The order of the page is from January to December so you will need to scroll down to the seasonal quiz you're after, the later the in year it comes. You will be surprised at the range of topics available and how many different ideas there are to centre the quiz around.

The post popular times of year for a themed quiz are Halloween and Christmas, but quiz nights which are based around the new year are also a good idea. Different religious festivals give an opportunity to add some cultural diversity to your format.

January

Burns Night Quiz

Australia Day Handout Quiz


February

Superbowl American Football Quiz

Chinese New Year Quiz

Valentine's Quizzes

Brit Awards Quiz

Oscar Quiz Packs
March
St David's Day Quiz

Mother's Day Quiz

Crufts Dog Quiz Pack

St Patrick's Day

Easter Quiz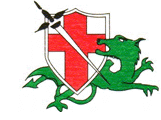 April
St George's Day Quiz



May
V.E. Day Quiz

Eurovision Song Test Quiz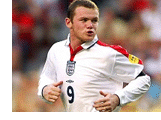 June
Euro 2008 Quiz

Father's Day Quiz
July
Wimbledon Quiz Questions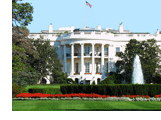 Independence Day Quiz Questions

Bastille Day Quiz

The Motor Show Quiz
August
Olympic Games Quiz
September
World Cup Quiz Questions

Battle of Britain Quiz

Ryder Cup Quiz
October
Halloween Quiz
November
Bonfire Night Quiz Pack

Thanksgiving Quiz

St Andrew's Day Quiz
December
Sports Personality of the Year

Christmas Quiz